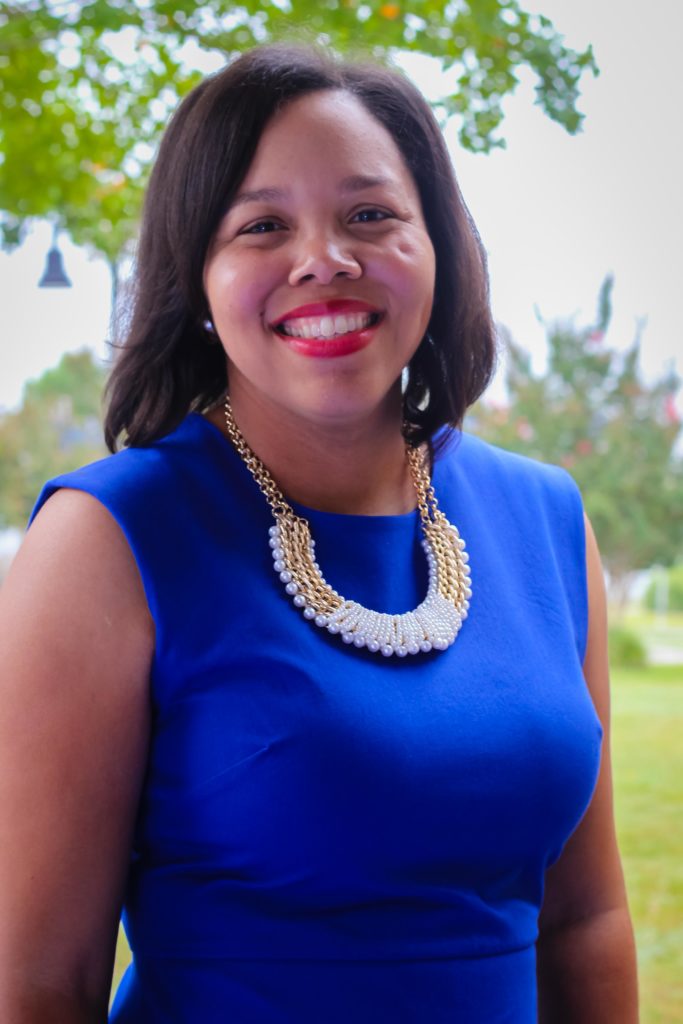 Welcome to TonyaNash.com, a place where you can find posts and resources about autism from a Christian perspective!
I'm a 30 something, public health educator & freelance writer. My husband is retired from the military and we have two handsome little boys.
Our lives were forever changed when our oldest son started showing signs of a developmental delay back in 2008. I quit my job and devoted my time and energy to getting him extensive therapy.  In 2011, our concerns were confirmed when he was diagnosed with Autism.
Since then, we have continued with several different types of therapies for our son. He has made great strides as a result and is overcoming the odds! We are so thankful for the progress he is making!
Our youngest son was diagnosed with autism in 2016.  As the mother of two sons with autism, I'm committed to spreading autism awareness, acceptance and inclusion, especially in faith-based communities.
I started this blog back in 2009 as an outlet to express myself and to connect with other SAHMs. In 2012, I took a blogging break, but started back in 2013 with a renewed focus on sharing our Autism journey.
Some of my most popular posts include:
A Prayer for Children Going Back to School

Going to Church with a Special Needs Child
Is Your Church Special Needs Friendly?
How to Start a Special Needs Ministry
And guess what? I've been blessed to have my work appear in other places too!
I've written twelve articles that were featured in Military Spouse Magazine. The articles included interviews with fabulous military spouses and several self-help articles.
I also wrote four devotions for the book, "Faith Deployed…Again: More Encouragement for Military Wives." Here's a link to a post I wrote that further explains my role with the book.
While I love to write, I have interests in other areas too! I enjoy shopping and reading for pleasure. I'm big into technology and Apple products. I love sports! My favorite teams are the Carolina Panthers and the Oklahoma City Thunder. And oh yeah, I really like photography!  I'm always taking pictures at family gatherings and special events.
Soooo…now that we are acquainted, feel free to subscribe to my blog so that we can stay connected. I love my subscribers and get super excited whenever I get comments on posts to expand the discussion. You can find me on Twitter too! My twitter name is: @IAmTonyaNash.  Feel free to follow me and tweet to say hello!
Be blessed and thanks for stopping by!
Tonya